The largest Polish manufacturer of peel & seal bubble mailers. Since 2009 on the market.
We produce peel & seal bubble mailers. We have the following machines: a machine producing bubble wrap, a 6-color flexo reel printer, 2 lines for folding bubble mailers and machines for making bubble mailers packages. We offer the highest quality at the best price.
We develop the machinery park, expand the assortment and increase the sales volume. A company is not only machines and processes. At Packair, each employee contributes to a friendly, safe and stable workplace. In addition to the approach to the highest role and value of human rights in the organization, we are guided by the following principles:
1. We care for the natural environment. Through responsible releasing of plastic material to the market, we use as much recycling as possible in our production. We also recover and minimalize of production waste. Finally we are using papers only from certified sources not to contribute to illegal logging nor exploitation of adult nor child labour.
2. We promote pro-ecological attitudes. We produce bubble pockets that are easy to recycle. We print texts and graphics on our bubble mailers to show how to easily separate the bubble wrap from the paper. The final recipient is encouraged this way to selective waste collection.
3. We support European business and jobs. Almost all materials and machinery used in the production of our envelopes come from Europe. Together with our suppliers, we offer many years of work and career development in our companies in the printing and packaging industry.
4. We build long-term business relationships. We are expanding our share in the Polish and European markets, focusing on long-term cooperation. Our relations with the customers are based on mutual profit and professional advice.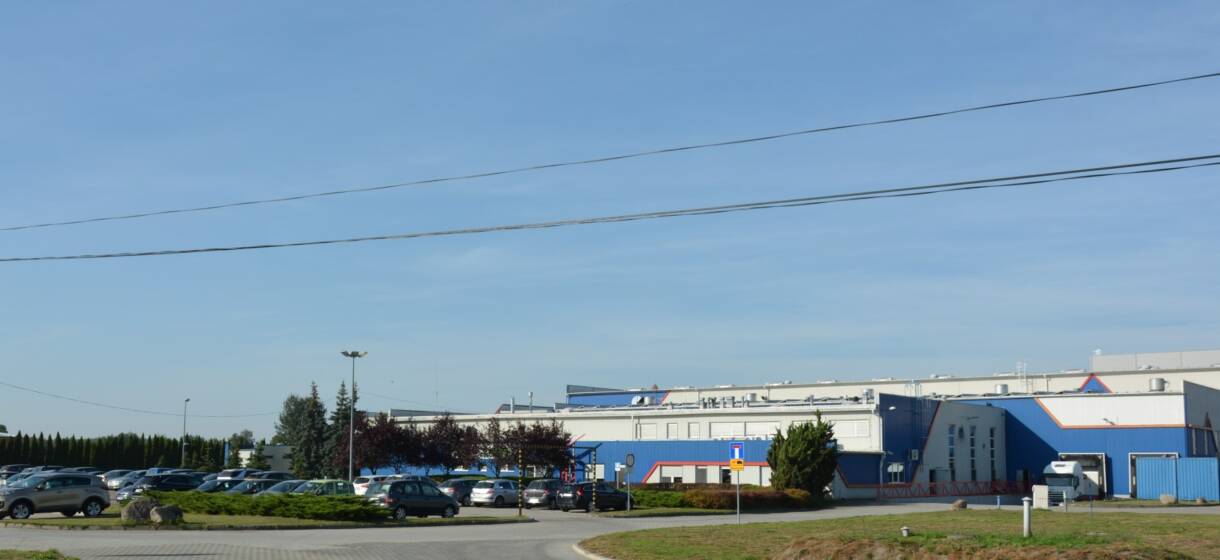 Supplying customers with peel & seal bubble mailers of the highest quality.
Made of materials and structures that facilitate using and recycling.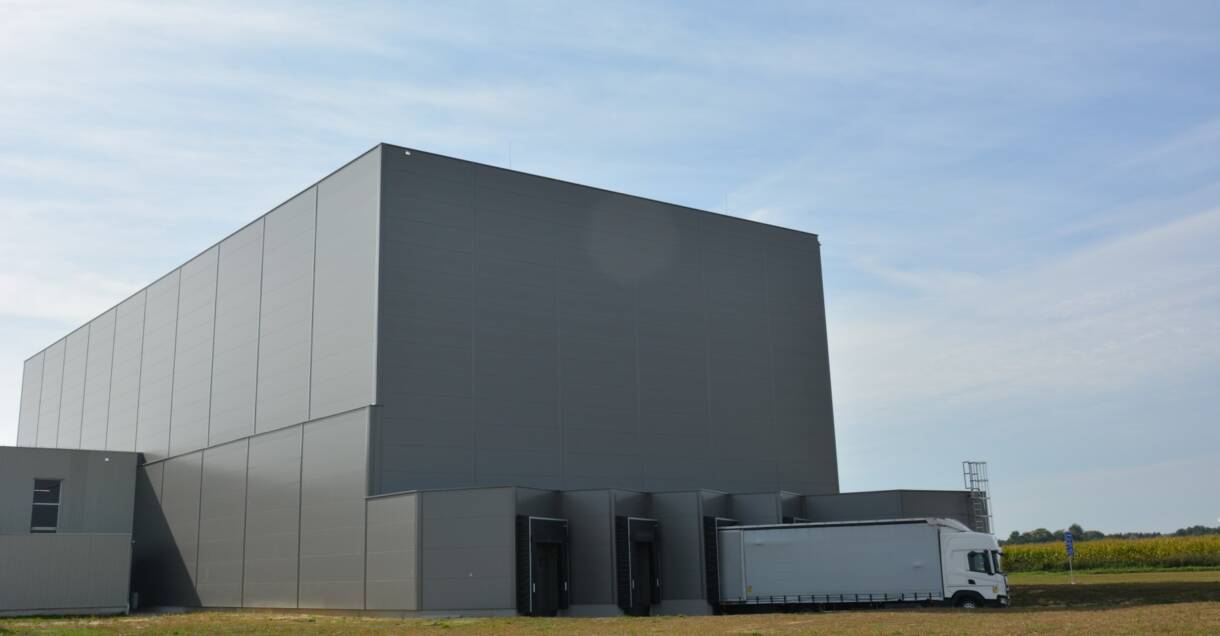 By applying these principles, we plan to become the largest manufacturer of bubble mailers in Europe.
We care about the natural environment. We promote pro-ecological attitudes. We support European business and jobs. We build stable business and interpersonal relationships.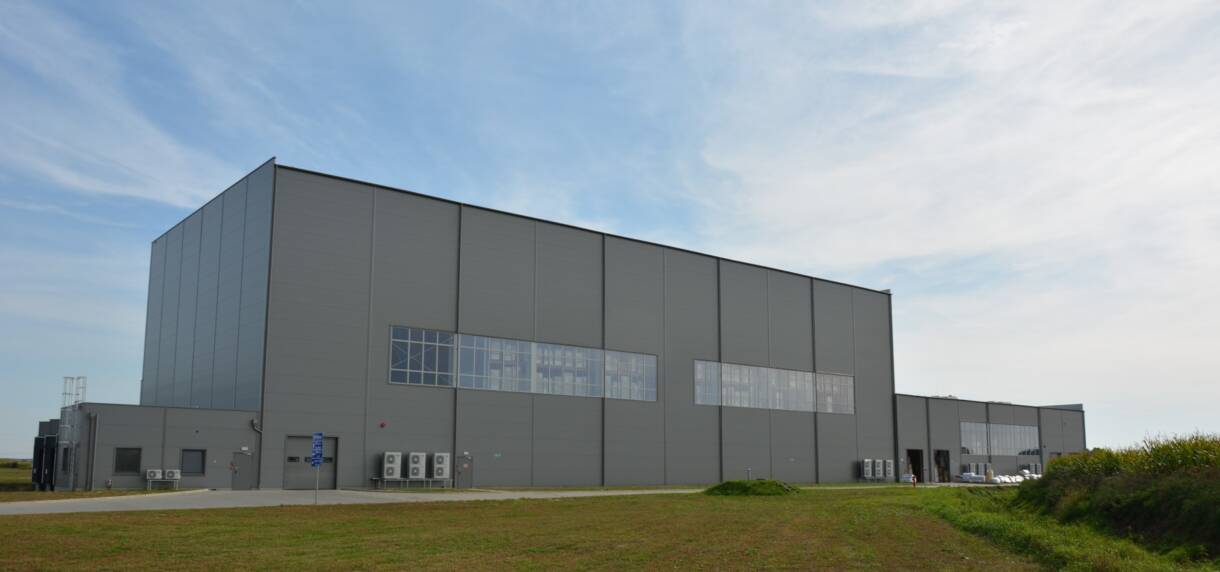 Since 2009 we have been producing bubble mailers in Czerwonak near Poznań. In the first years we were producing by using a German F&K 1600 mm reel printer equipped with 2 printing stations and a modern hydraulic folding machine of our own design which we called Frezja 900 mm.
In January 2016, we joined the Kuvert Polska Group capital group. From that moment Packair Sp. z o. o. in order to reduce costs to a minimum without sacrificing the quality of products, we have become a production plant only. From now on the distributors of our products are Ecobag Network, Kuvert Polska and NC Koperty. These companies are members of the Kuvert Polska Group capital group and have developed distribution network.
The years 2016-2021 were a period of intensive investments in the machines. The F&K 1600 mm printer has been extended to 3 printing stations equipped with porcelain aniloxes. We bought a machine for the production of our own bubble wrap, that made us 1 of 2 European manufacturers with such a complete machine park. Then we built wider production line of bubble mailers and named it Frezja 1400 mm. At this point the production capacity of the plant exceeded 5,000,000 pieces per month, making us the company with the greatest potential in Europe.
In 2022 production lines Frezja 900 and Frezja 1400 were modernized in order to offer goods sought-after on the market, not available from other suppliers. F900 received a module for making a window in a bubble mailers D/14 and G/17! F1400 gained the ability to fit 2 paper webs which expanded the offer by folding prints from 1+1 to 6+6 and CMYK+CMYK. After completing the work we became the only company in the world producing bubble mailers, starting from foil through our own printing, ending with folding and having the option of making a window or double-sided printing on a bubble mailers. This makes Packair one of the most modern and complete manufacturers of bubble mailers in the world.
In June 2023 the plant was moved 100 km to Zbąszyń on newly built halls. For years we have been serving the largest state and private sector recipients in Poland and in Central and Western Europe. Now we have a high-bay warehouse which increases our flexibility and allows us to increase sales. Modern production halls significantly exceed the standard of previously rented facilities. It is very important for us that we got the ability to expand production and storage halls in the future.